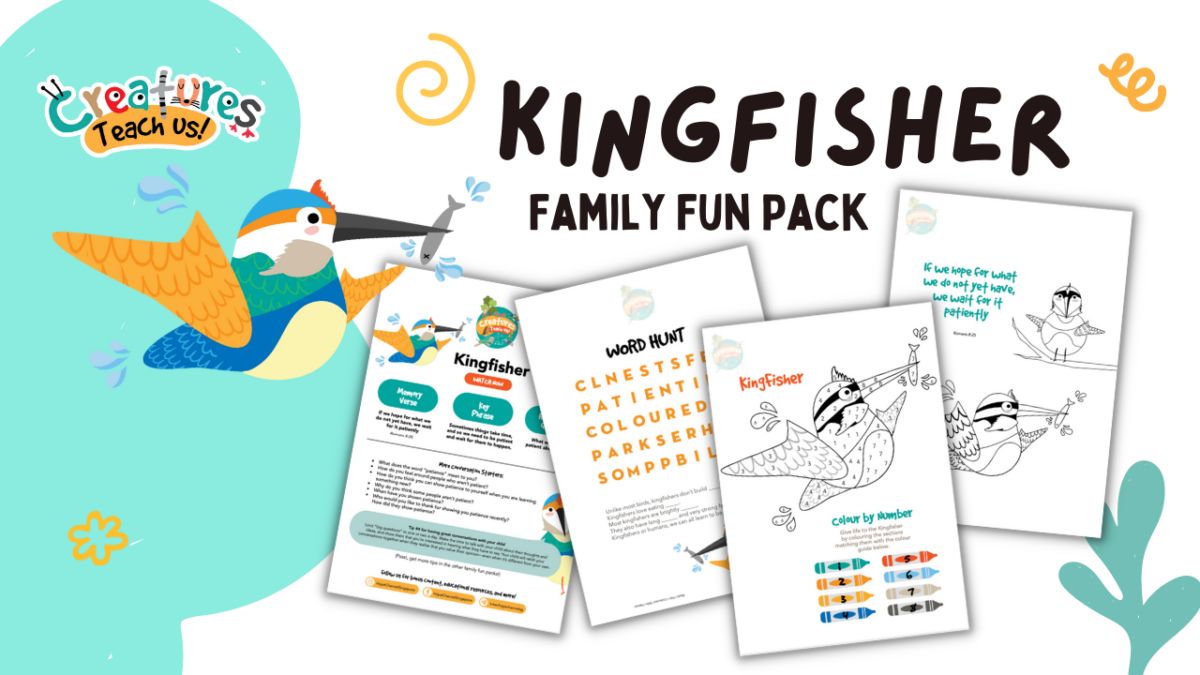 Watch Kingfisher Episode: What patience really means in the real world
These activities can help to remind kids that not everything happens when we expect it to. Sometimes things take time, and so we need to be patient and wait for them to happen.
This free printable pack also includes some conversation starter ideas and tips on how to have great conversations with your kids.
Related posts