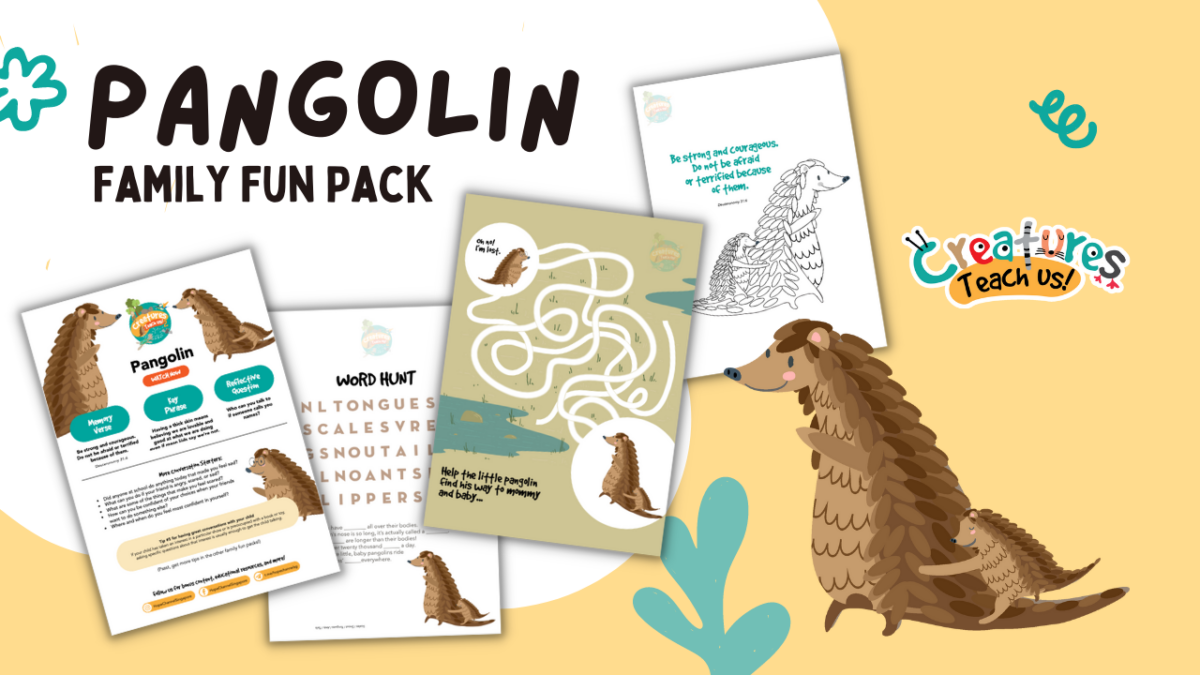 Watch Pangolin Episode: Believing in ourselves … even when kids are mean
If someone calls you a giraffe, you don't actually become a giraffe. And remember, we can always tell our parents our problems.
This free printable pack also includes some conversation starter ideas and tips on how to have great conversations with your kids.
Related posts