There is no doubt that parenting is a tough job. Sometimes, you may feel helpless and inadequate, and it can feel isolating. The saying "it takes a village raises a child" is true, and it also takes a village to raise a family.
Join our community of parents and connect with other couples going through the same parenthood journey.
Get the support you deserve, feel accepted, and feel confident. You are welcome, whether you are a soon-to-be parent, a first-time parent, an adoptive parent, a stepparent, a grandparent, or any type of parent.
We meet in person at different locations around Singapore. We also welcome you and your child to drop in on one of our character-building classes for kids. These classes help children develop integrity, empathy, and resilience through Christian resources.
Remember, you are welcome.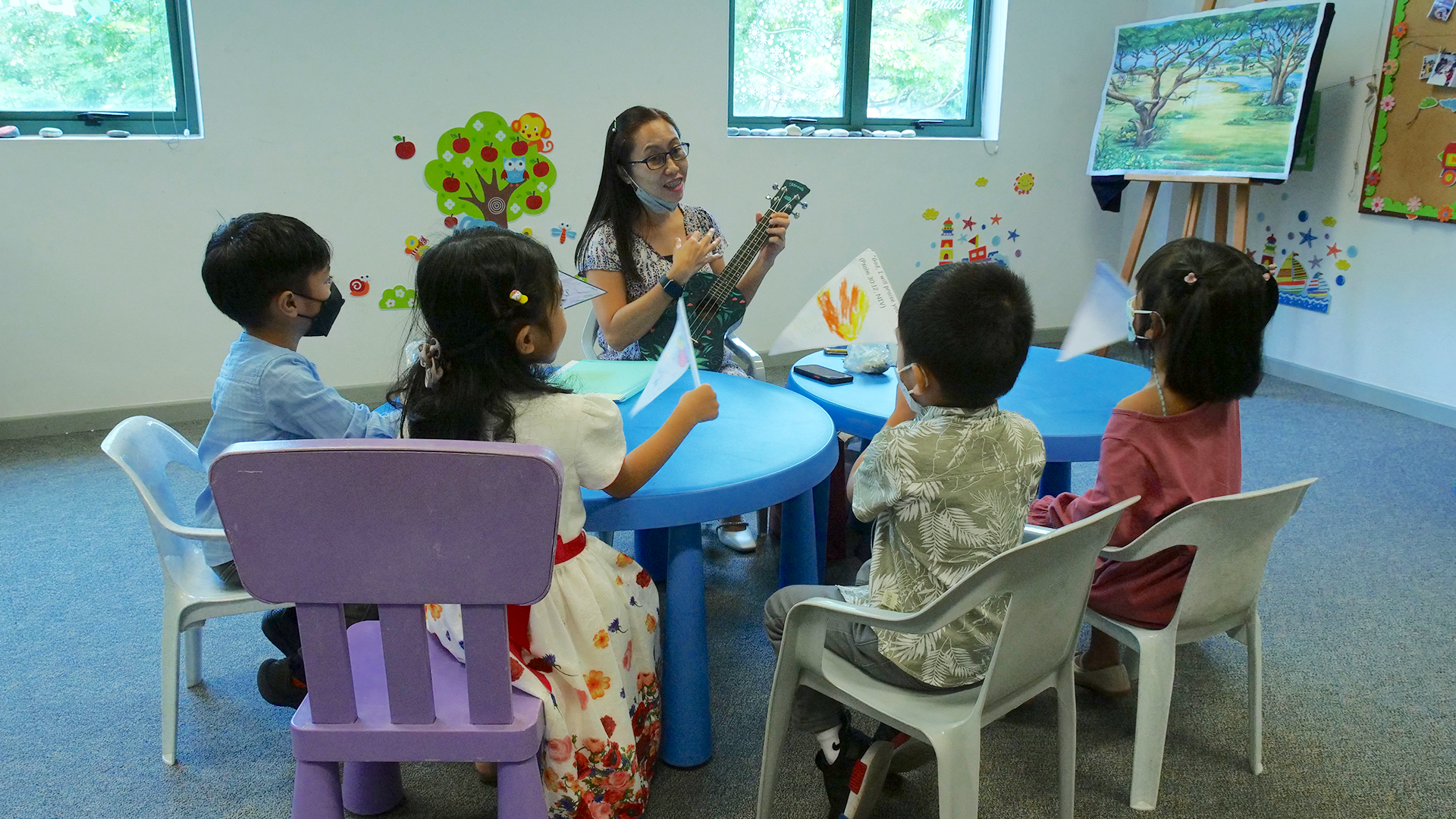 Feel free to reach out to us if you have any questions, if you would like us to pray for you or if you would like to join our community!