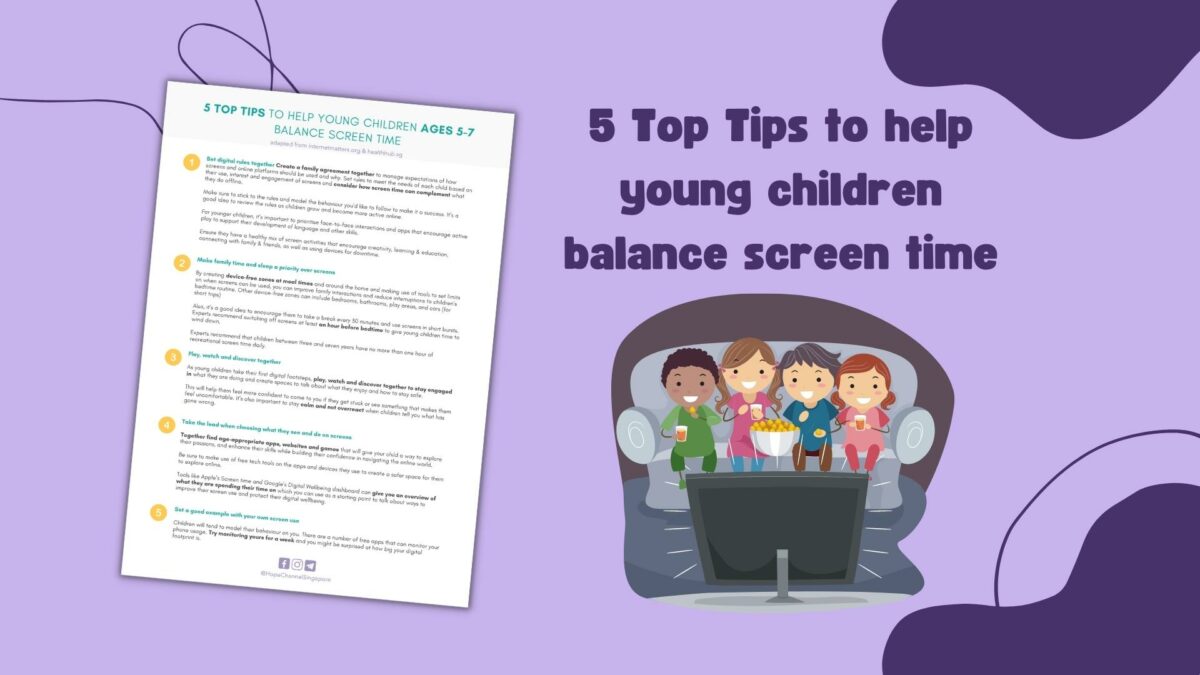 It may be helpful to know that screen use when mindfully managed, can provide a range of opportunities for creativity and learning. Screens can be a great tool for older children to maintain relationships with family and friends. ⁠
Download these 5 top tips to manage your child's screen time. ⁠
Read the truth about screen time.
Related posts