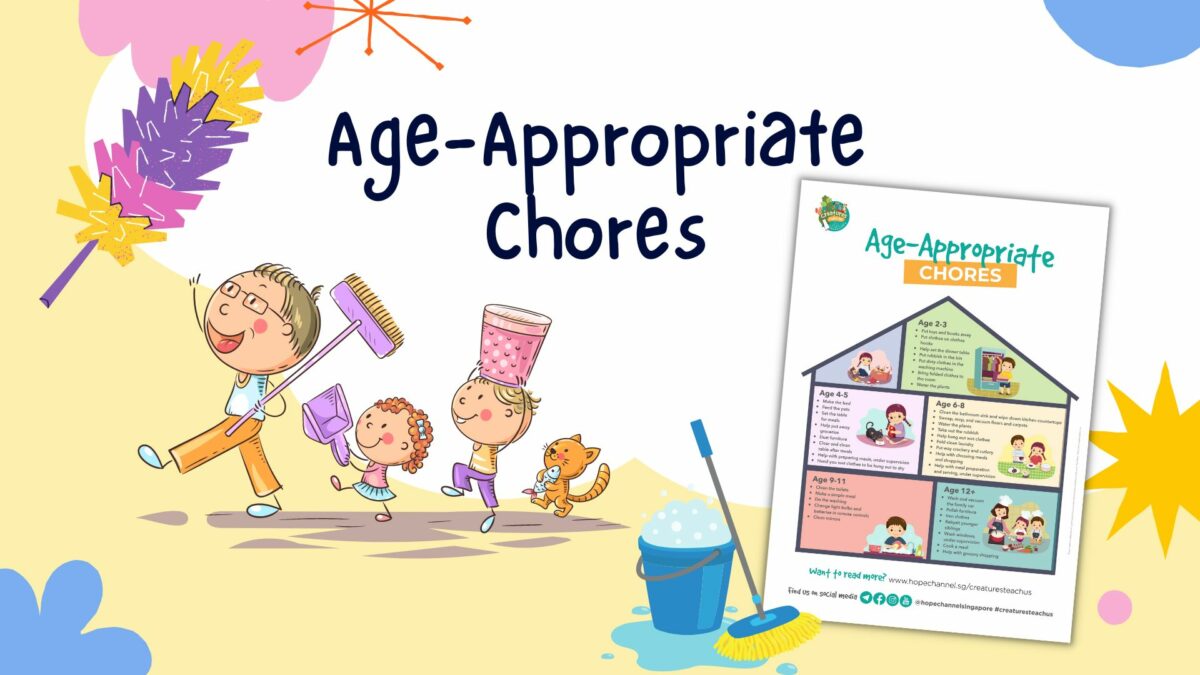 Kids who routinely help around the house are more likely to perform better at school, be emotionally stable and succeed in their professional lives as adults.
Download our free age-appropriate chores printable for some ideas.
Of course, when a child is learning an age-appropriate task that involves a safety risk—cutting up fruit with a knife, for example—they should have close supervision. Hover at will.
Read 5 top tips on how to get your kids to help out around the house.
Related posts