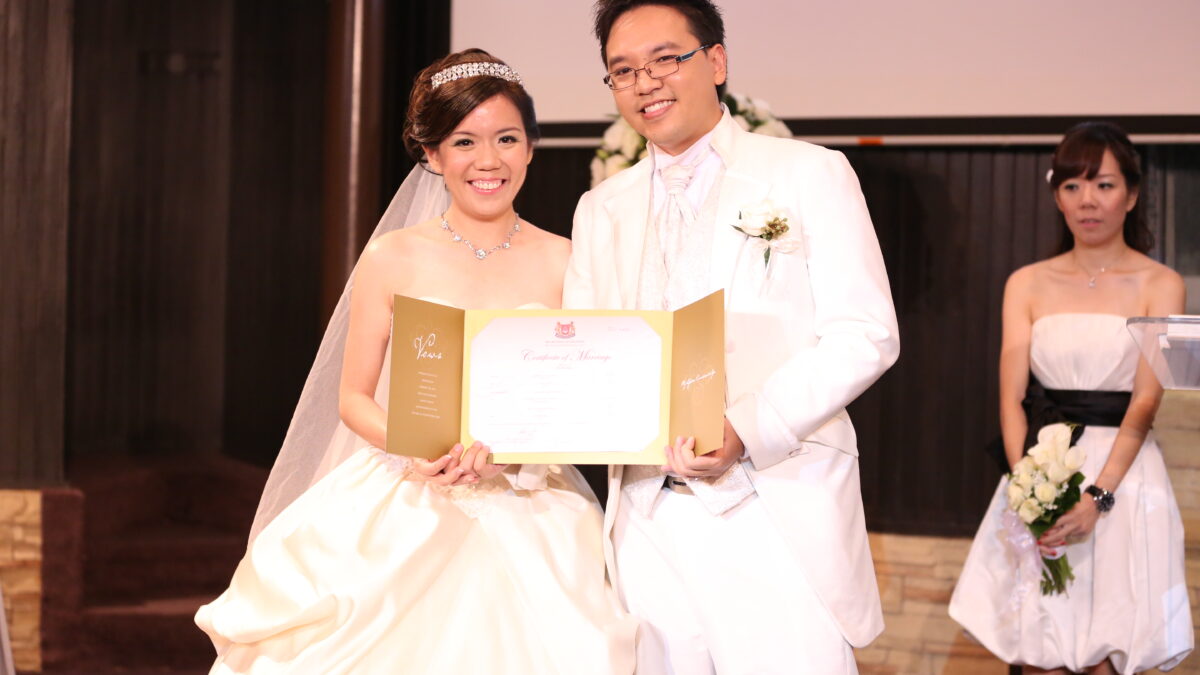 Growing up, I never wanted to be a father. Children are messy, expensive, and make you want to tear your hair out, not necessarily in that order.
However, as I grew older, I began to imagine myself at 80, without grandkids to look forward to. Moreover, my wife loves children, so I decided to try fatherhood.
In 2019, my eldest daughter was born, and so began one of the most challenging times of my life. Milk bottles, nappies, sleepless nights. I was right. Children are messy, expensive, and make you want to tear your hair out!
I was a first-time father who didn't even know what temperature milk should be, how to change a diaper or wash my daughter's hair. I was sleepwalking my way through life for the first few months, merely surviving. At times, I felt helpless and inadequate to meet her needs. People said it would get better when she turns two. But, considering my daughter was just a few months old, two years seemed so far away!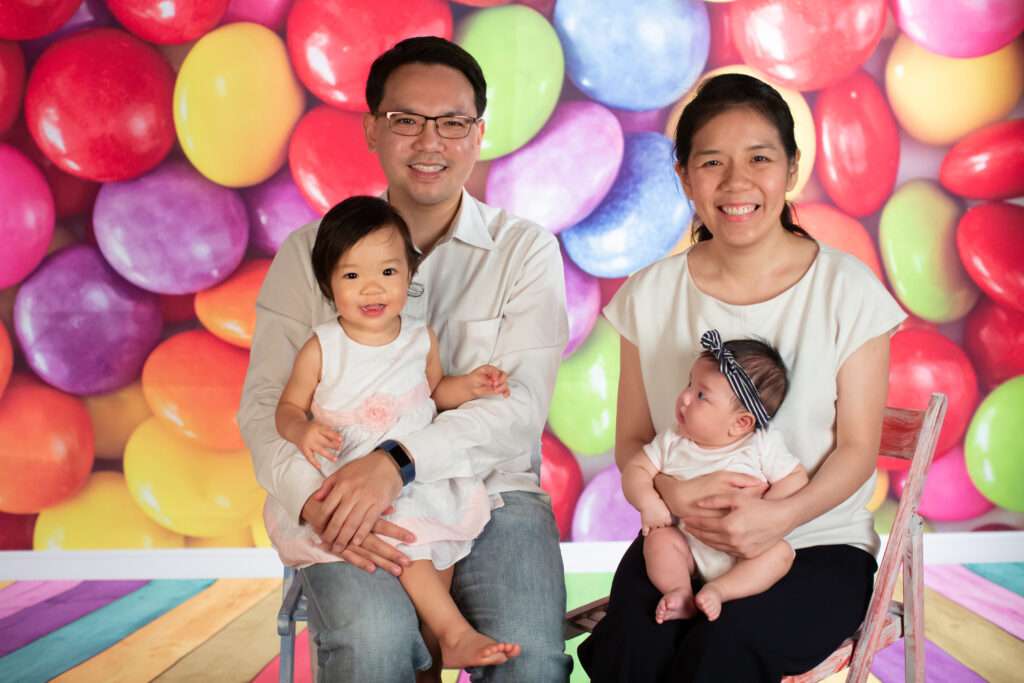 Time passed, and yes, things improved! However, my daughter's growing up brings with it new kinds of stress. Which school will she attend? Who will she date? Will she get a good job? Will her husband treat her well? I have no answers!
The Bible says in Proverbs 22:6: "Start children off on the way they should go, and even when they are old, they will not turn from it." God loves my daughter more than I ever could, and that is very reassuring!
In the video below, Christon talks about learning how to relax even in the midst of chaos and complications.
My daughter is now three years old and things are much better than they were when she was three months old!
Whether our children are three months, three years, 13 years, or 30 years old, things will improve if we place them in God's hands!
---
Do you have a story or experience personal to you that you would like to share? Tell us! Selected stories will be featured on our website and social media.
Christon Choo
In addition to being a devoted husband and doting father, Christon is also a pastor at Jurong Seventh-day Adventist Church.
Related posts