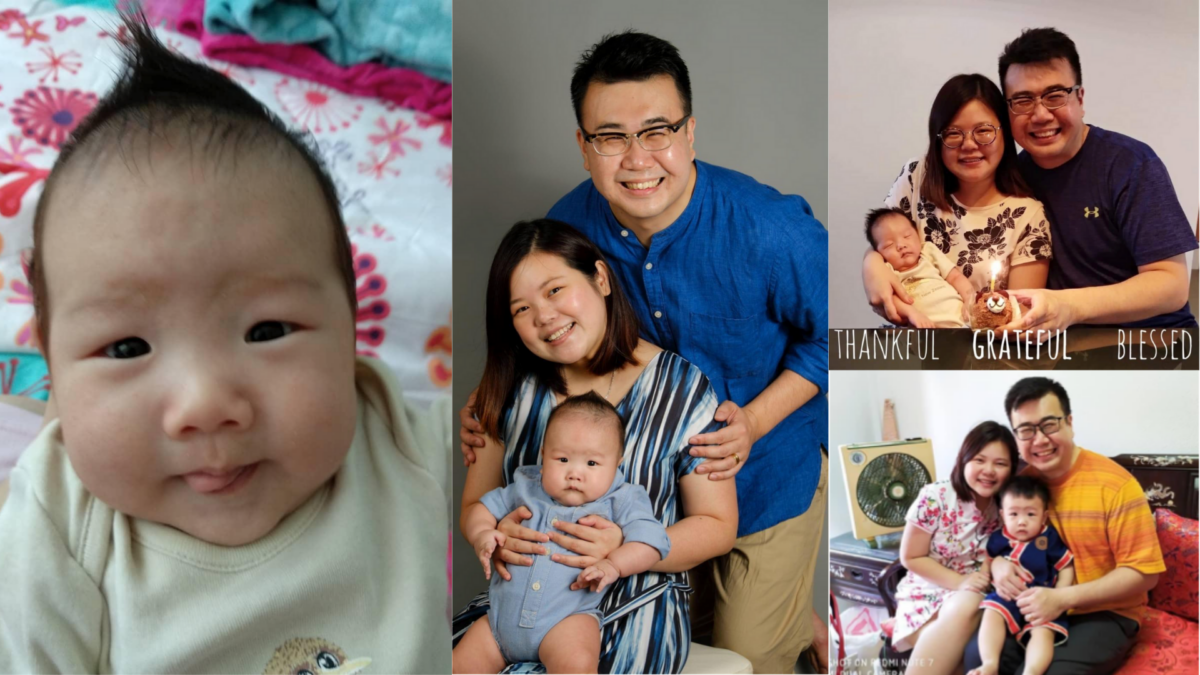 Life is full of unexpected twists and turns.
When I first met my husband back in 2002, I didn't think we'd ever get together. But as it turned out, we would start dating in 2008 and tie the knot two years later.
As we were relatively young both in our age and our relationship, we decided to take things slow. We could always have a kid at a later timing, we reasoned, even when friends around us encouraged us to start trying.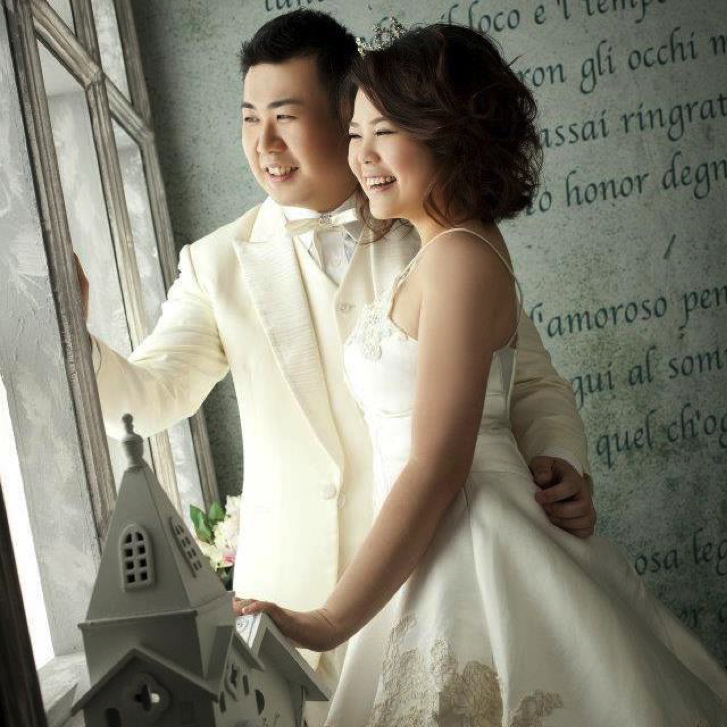 We never thought we'd have difficulties conceiving a baby. But before we knew it, we were six years into our marriage and still childless.
We couldn't understand why and we decided to consult a gynaecologist in 2016 after much consideration.
While my husband and I knew that there was a chance of receiving bad news, nothing could have prepared us for the devastation that came from being told that it was almost impossible for us to conceive because of certain medical conditions.
We sought a second opinion, but it only reaffirmed the initial diagnosis.
It was then that I realised why so many couples with difficulties conceiving hesitated to see doctors. If we had not known the reason for not conceiving, infertility would have remained as a possibility for us and we could have pretended nothing was wrong. But this diagnosis was now a reality for us. It was like watching your nightmare coming to pass.
The days following the diagnosis were difficult. My husband and I had to both grieve individually and yet learn how to protect and honour each other above our own disappointments. When people asked us – and they did ask – "who was the one with the problem", my response was always "both".
We tried finding solutions. In addition to the advice of going for an IVF, the doctors also suggested my husband undergo an operation for his condition. But when I saw how my husband cried in the hospital, I knew it was too personal and traumatising for him to go through the procedure. I couldn't put him through that.
Instead, we decided to trust God. If He wanted to give us a child, He would give us one.
We also confided in our church leaders and friends, who prayed for us continuously.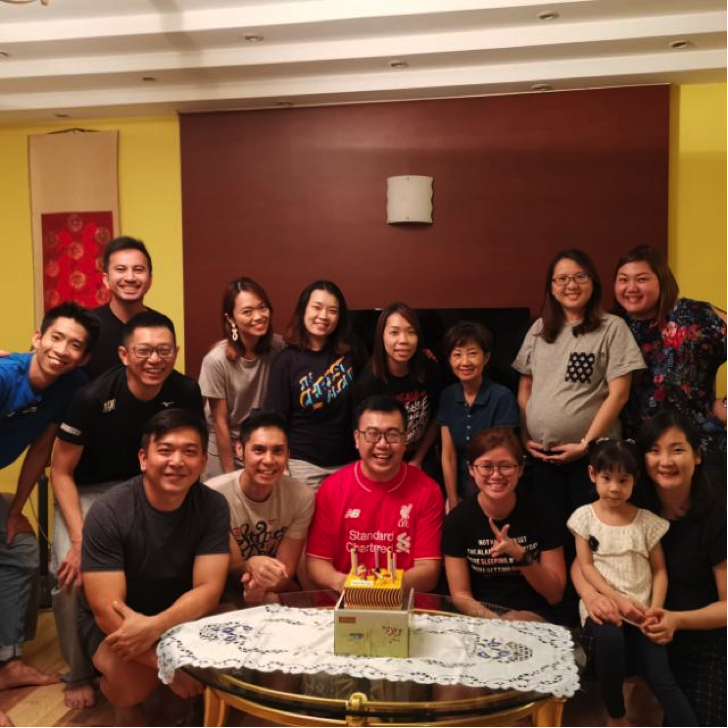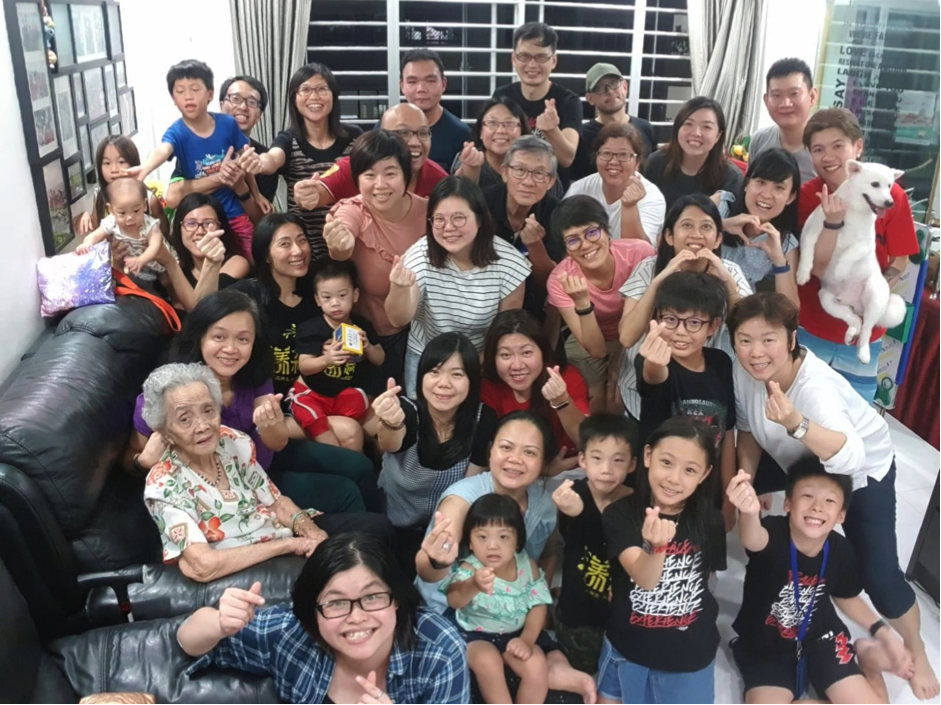 But while we were very thankful for the community support, we couldn't help but to slowly lose hope. It was too difficult to keep our expectations up when we were disappointed, time and time again.
Eventually, my husband and I resolved that even if we couldn't have our own child to love, we could still experience the joy of loving through serving the elderly in church.
Life went on for us.
In June the following year, I was at a prayer meeting when my church Pastor Eileen called for prayer for those who wished to be a parent. She did something special: she gave us a drawing block on which we could draw or write our visions and dreams for our kid. God imprinted the name "Samuel" in my heart so I wrote it down.
So it was to my surprise that I discovered myself two months pregnant later in September!
My husband and I were so shocked, relieved and happy at the same time. After being caught between hope and reality for so long, we felt like we could finally breathe again.
I was also very thankful for God's protection because while not knowing I was carrying a baby, I actually went for a full back massage where the masseur stepped on my back! God kept watch over us, even though I didn't realise it then.
Preparing for the arrival of our child was an exciting process for both of us. As first-time parents, we were overjoyed and started shopping and even changed jobs so that we could have better work-life balance when the baby came.
Then life threw us another curveball.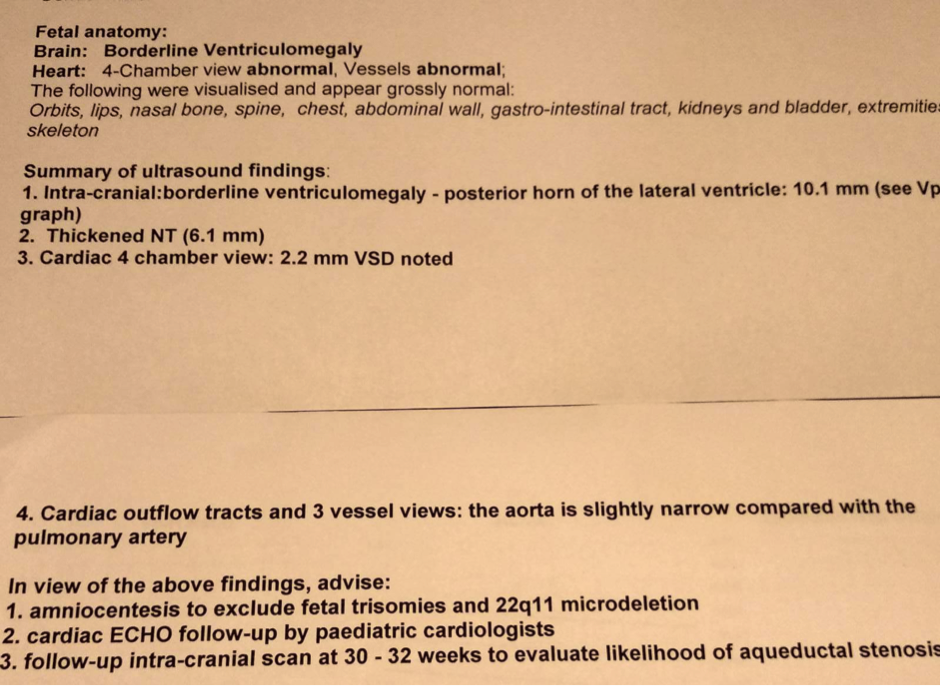 "Your baby has water in the brain and a hole in the main arteries of the heart," my doctor told me. "He will most likely be born with Down Syndrome as the brain cells are being spaced out further and further."
In fact, he was so certain that he told me that I did not need to do the Down Syndrome test.
I was already 20 weeks pregnant then.
By then, I was so familiar with disappointments that I felt nothing but weariness. Why was my pregnancy journey so difficult? Why me again?
The doctor went on to inform me I only had about two more weeks left, according to Singapore's abortion laws, to decide if I wanted to terminate the pregnancy.
And that was when it really hit me. I had been filled with so much hope for the past five months. As it turned out, I was carrying false hopes. Telling me that I now have to abort my baby was even a bigger blow than finding out that I could not have kids.
I did not know how we did it, but almost instinctively, my husband and I made the choice to keep our baby that weekend. We sought counsel with our leaders, and my Pastor, Pastor Maria met us to discuss about the diagnosis.
Our decision wasn't driven by a clear understanding of what we were in for. In fact, I struggled to come to terms with it even after making our decision.
"Why didn't You give me a perfect baby?" I cried out to God. "Why are we suffering this way? It would be better if I had not conceived!"
I was plagued with fear, despair and helplessness. How was I to care for a special needs child? What kind of life would my baby have? Would giving birth to him the best I could give him? God was good. He gave me a verse that encouraged me even when I was feeling down: "Then Jesus said, "Did I not tell you that if you believe, you will see the glory of God?"" (John 11:14).
There were days where I took out the ultrasound scans and simply stared at them. There were nights when I cried myself to sleep. I was even afraid to go for future checkups because I was so emotionally scarred.
But every time I felt my baby kicking in my tummy, I felt like I had made the right decision to keep him. I couldn't explain it… It was like maternal instinct. Whether my baby lived or died, he was still my child. I just could not give up on him like that.
I also began to understand that while my baby was not perfect in the world's eyes, he was perfect in God's eyes… in my eyes. He was perfect simply because we loved him.
After deciding to keep my baby, my husband and I decided to switch from a private hospital to a public hospital. We were worried that we would not be able to afford the medical fees in a private hospital if there were birth complications, especially with a baby like ours.
At the new hospital, the gynaecologist decided to redo all the scans for me. To our shock and utter disbelief, he could not find anything wrong with my baby! We remained unconvinced, scans after scans, until the Head of Fetus Centre was roped in to look at my case. He, too, found nothing wrong!
Note: the difference in two diagnosis were within weeks. We were puzzled and come to the conclusion that God is our healer!

The rest of my pregnancy journey was a joyous one. Of course, there were times when doubts and worries crept in. But we knew by then that God is a Promise Keeper. If He has promised, He will deliver.
After many twists and turns, I gave birth to a healthy boy on April 2018. We named our miracle baby Samuel – the name that God dropped in my heart at the beginning. Samuel means "God hears", and indeed God has heard me.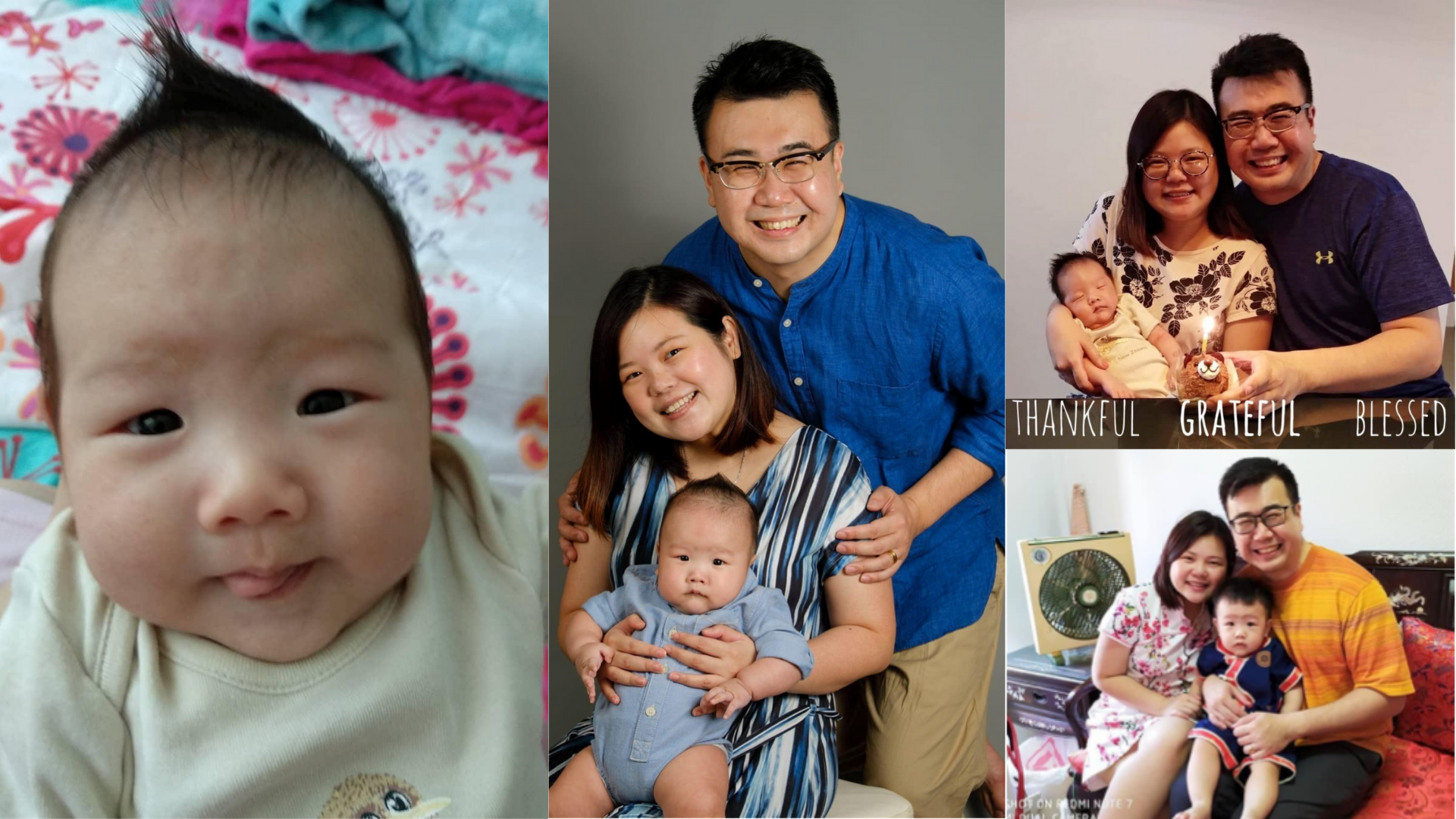 I know not everyone gets an ending like mine.
I don't have the answers, but from my experience, here's what kept me going through the darkest of nights:
1. FOCUS ON BEING A BLESSING TO OTHERS
The joy of having a child is being able to love. But even if you can't have a child, or are waiting for God to come through, there are other avenues to channel this love. But it doesn't have to be children. Giving back to the community in general is a possibility too. If we just look around, we will realise that there are so many people out there to love. We don't have to wait for a baby before we experience the joy of giving and loving.

2. FOCUS ON LOVING GOD AND SURROUND YOURSELF WITH COMMUNITY
I would like to encourage the readers to continue to love God, fellowship with your peers and continue to trust in God even if it might seem like a very long journey. Do not give up on your dream. During my time of waiting, I find myself constantly asking God the questions: "Why me, why does it all seem so unfair to me?" Until, finally, I slowly surrendered my plans and hopes to Him.
From there, I decided that regardless of whether I have a child or not, I just want to keep loving God and serving Him. At the end of day, it is not the final outcome but the journey that is important. While waiting for a miracle, my character was moulded and my perspectives were fine-tuned.
I hope my story will also build up faith in you wherever you are. Keep up your faith and never give up.
---
Do you have a story or experience personal to you that you would like to share? Tell us! Selected stories will be featured on our website and social media.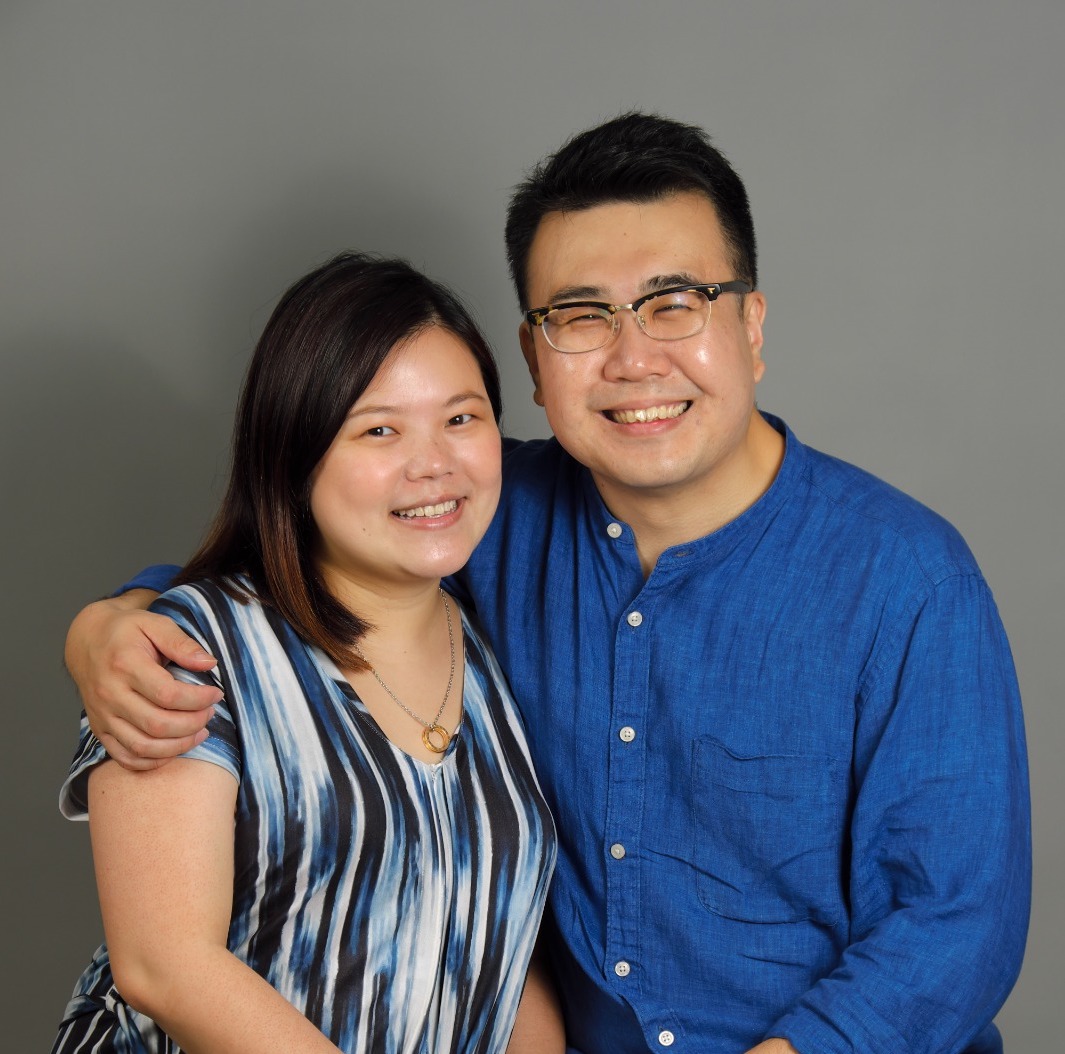 Jessie
Jessie is a staff at World Vision Singapore. She is passionate about helping children out of poverty and sharing God's love with others. She is also a proud mother of little Samuel, the miracle child God gave her.
Related posts